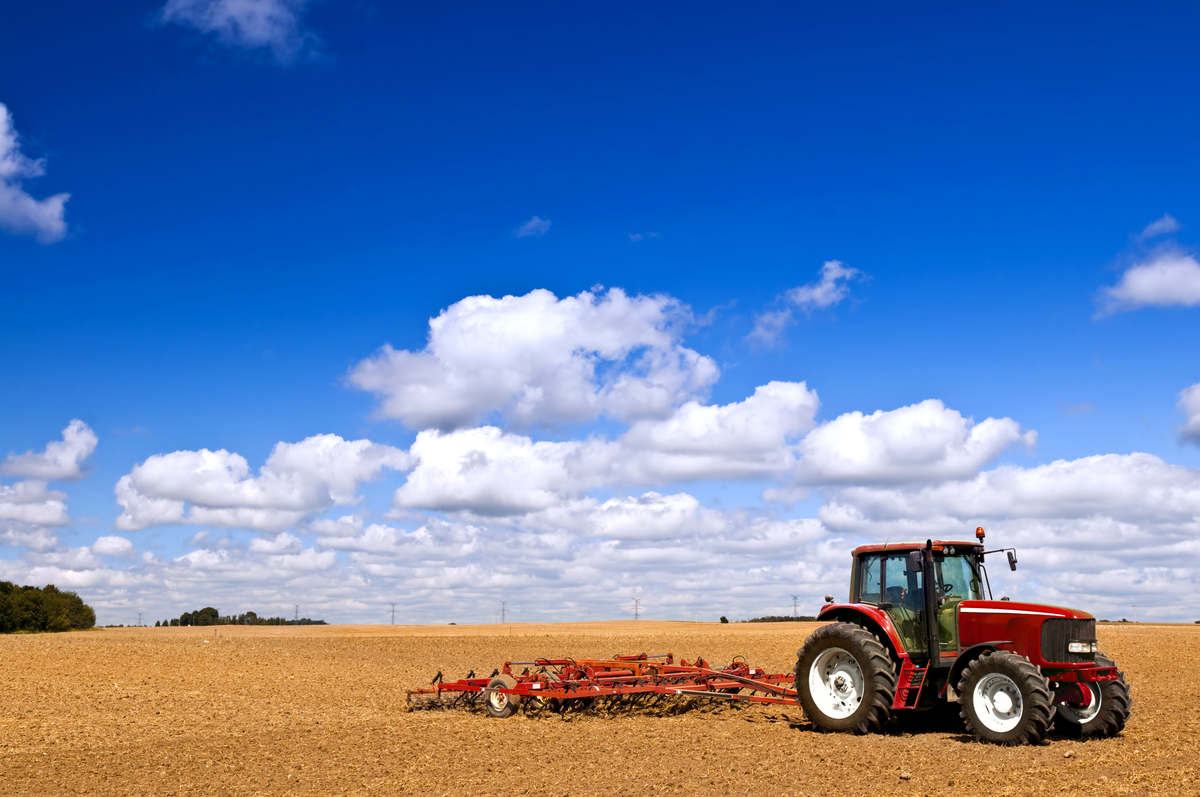 Providing a Platform
Linking Independent Ag Retailers to their Industry
What We Do
AgLink Canada provides a wide range of services and benefits to our members, including tracking supply chain challenges, addressing rising competition with online retailers and supporting staff recruitment and training programs. How Our
Members Benefit
Timely and constructive interactions with industry partners.
Inventory management.
Opportunities for technology adoption and advancement.
Access to market-leading approaches to professional development, marketing strategy and succession planning.
Formal platform for networking, idea-sharing and business improvement.
How Our
Partners Benefit
Streamlined access to a large, aligned segment of the independent market in Western Canada.
Inclusion in marketing our collective capabilities to the supply chain.
Facilitating trials of new chemical, fertilizer and seed technology.
Working with AgLink Canada gives us regular, results-driven feedback and planning sessions that are attended by engaged key shareholders across Western Canada.