History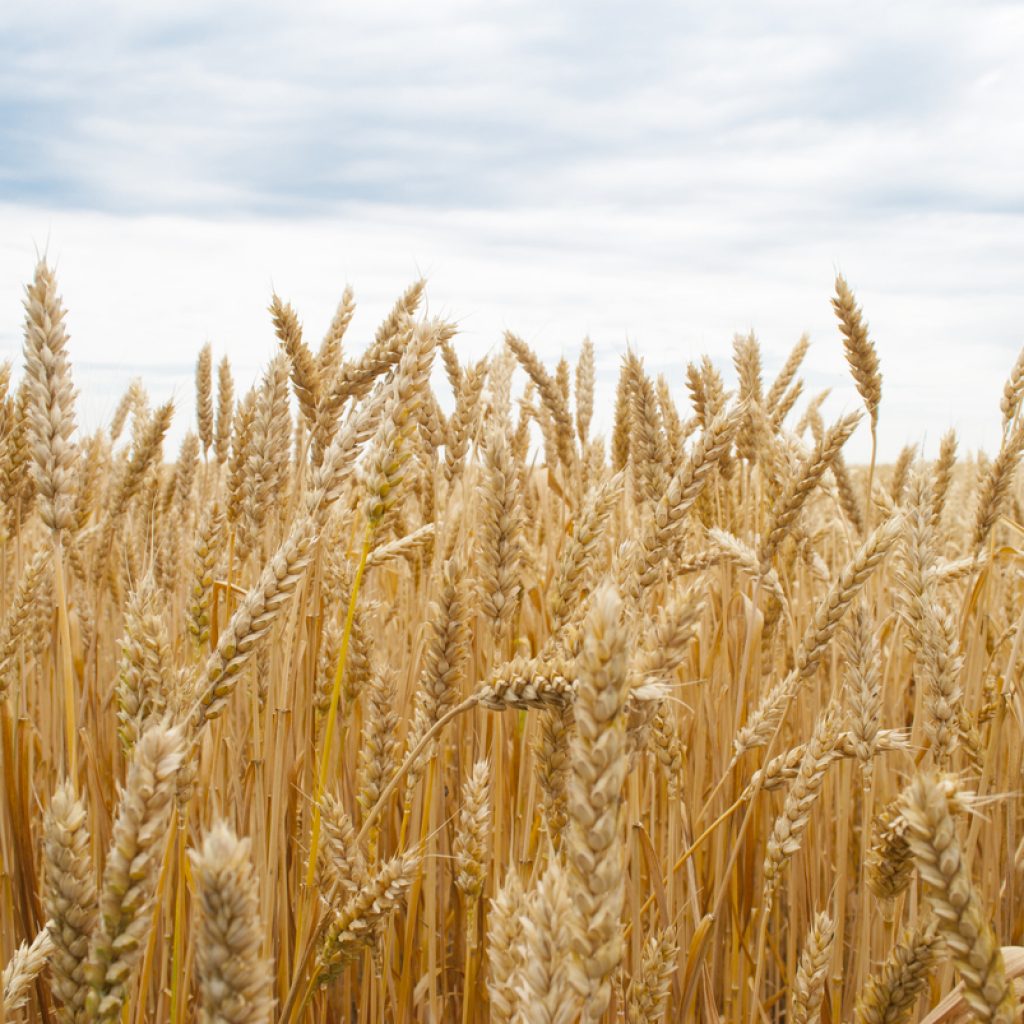 AgLink Canada was formed and launched in 2017 by a small group of 16 Independent Retail companies seeking to address and provide solutions for many of the challenges faced by Independent Retail in Canada.
The group collectively worked towards addressing key elements of communication and understanding with their partner manufacturers, and provide solutions for the challenges and limitations of effective strategizing with multiple organizations working to address Independent Retail throughout the supply chain.
AgLink Canada was also formed to help attract, train, and challenge new employees through expansion of their Network, and training capabilities. Advancement in Agriculture through technology, training, innovation and supply are key areas that have made Independent Ag Retail leaders in their markets and AgLink Canada works diligently to enhance these attributes for their members.
AgLink Canada chose to partner with and adopt the model developed by AgLink Australia, which was formed in 1986 and continues to follow the philosophy it was founded upon " like minded independent businesses with a focus on adding value in agriculture.".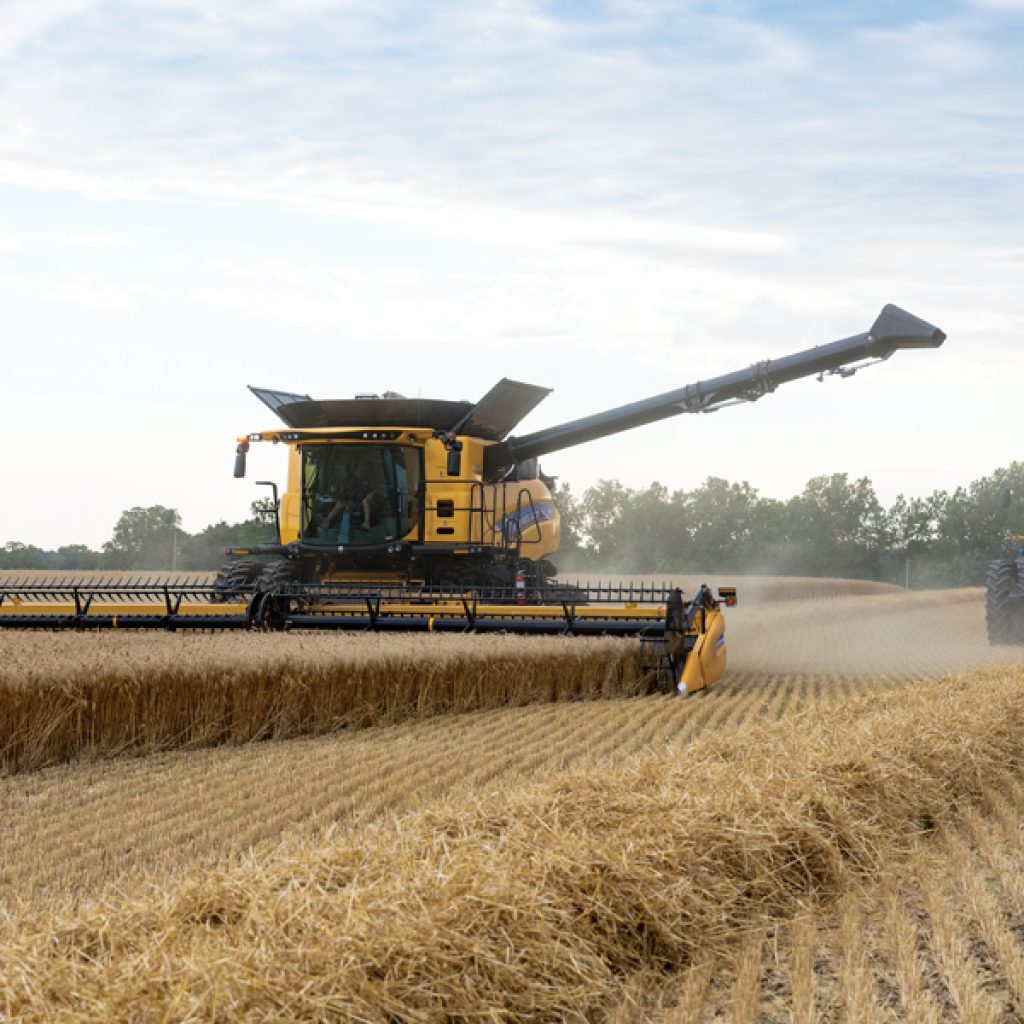 AgLink Canada continues to grow and add new members, at this time we are 20 members strong concentrated in the key agricultural developmental areas of Western Canada, including both Broadacre and Horticultural members in British Columbia, Alberta, Saskatchewan, Manitoba and Ontario.