Management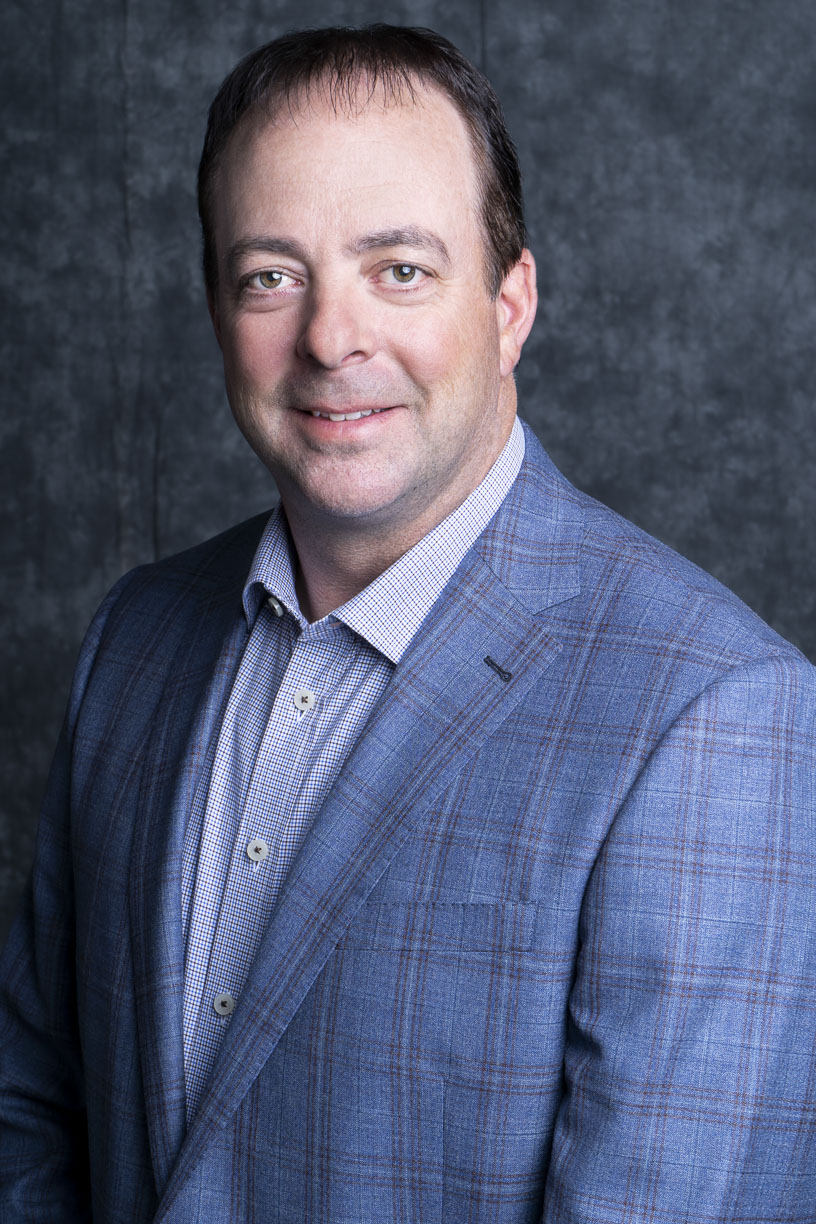 Dean Fahselt
Chief Executive Officer
Dean brings to the role many years of retail experience where he has developed a keen understanding of aligning like-minded independent retailers with suppliers/manufacturers to mutually benefit all parties through collaboration.

Dean is well known to many across the industry, his experience in Ag-Business is very diverse and has been well developed through his management, ownership and investment in Agriculture business both on the Crop Input side as well as other segments serving the Ag Sector.

He aspires to ensure the success and longevity of all the partners within the chain, from the Manufacturer, to the Retail business and its team, to the Grower it is vital that everyone along the way is able to evolve, deliver value and remain sustainable throughout the process.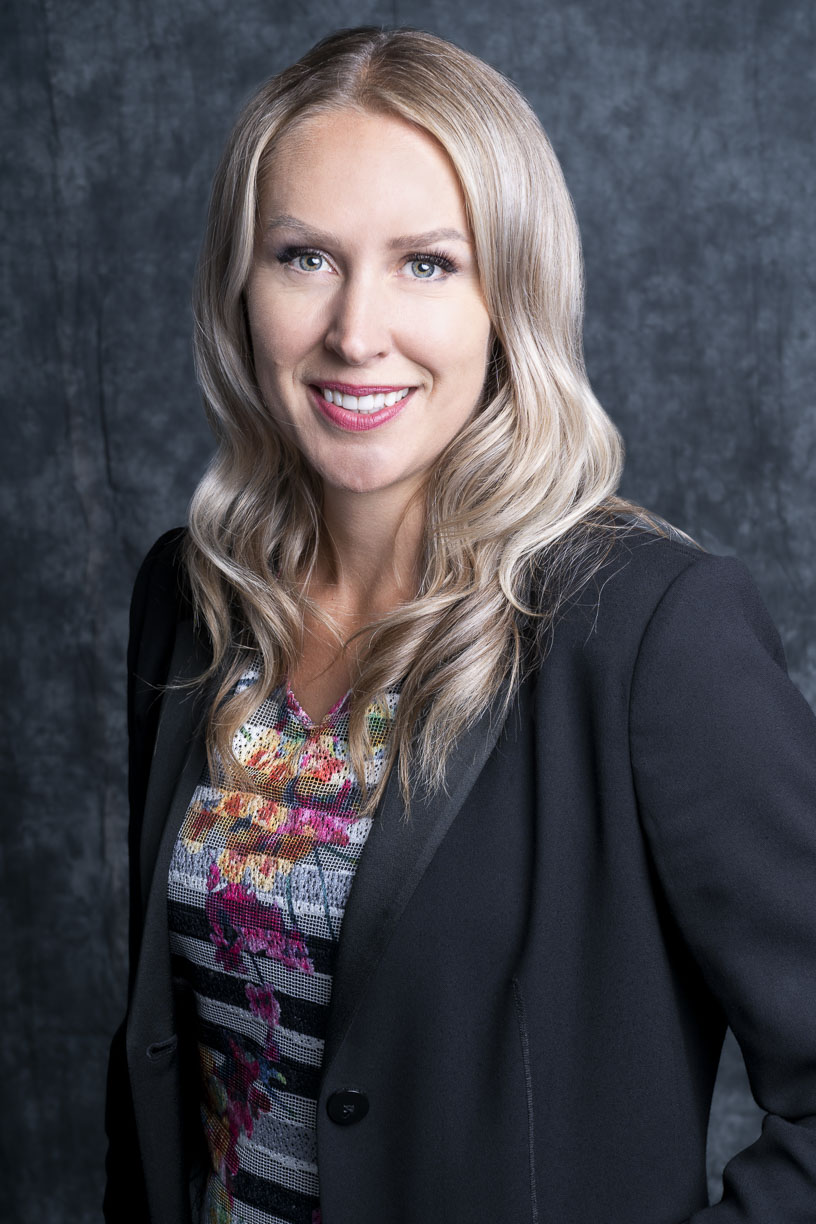 Caia Williamson
Chief Executive Officer