Board of Directors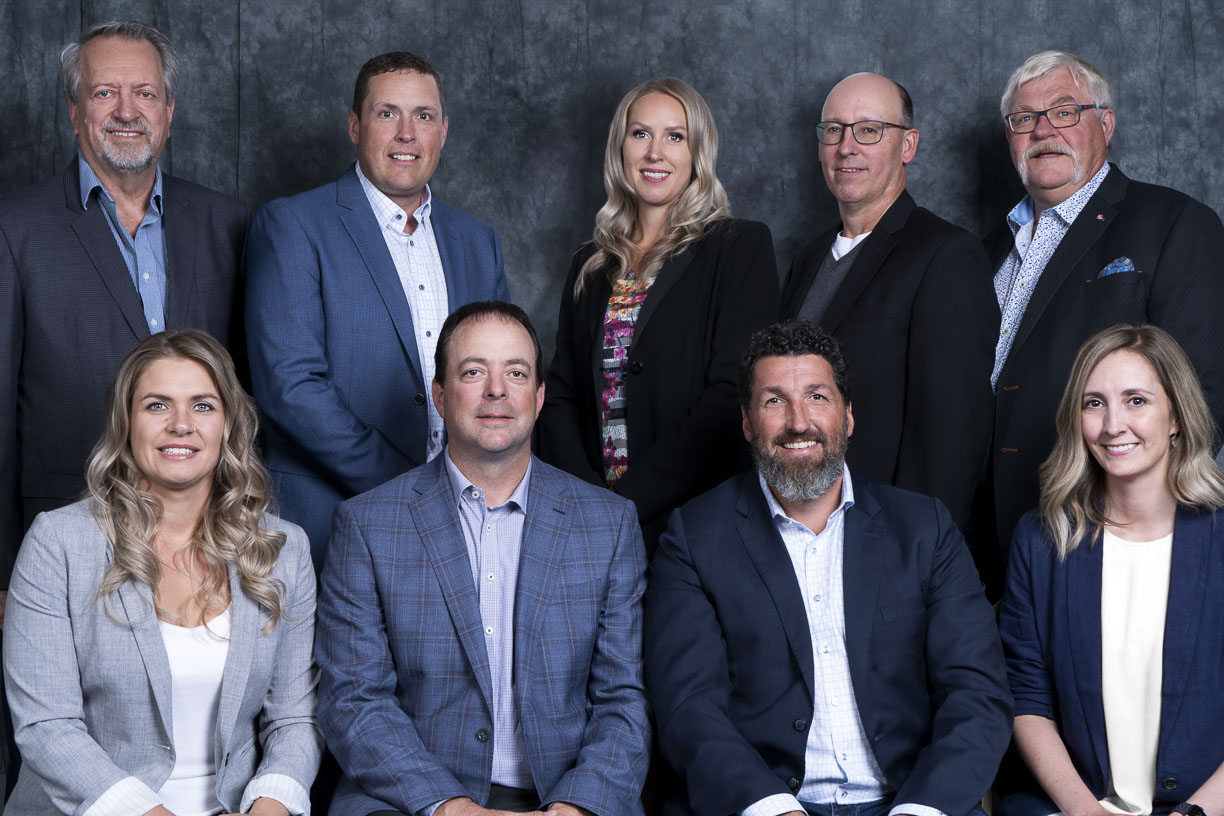 Michael Gaumont
Chairman of the Board

Mike Gaumont joined the Original Board during the founding of AgLink Canada and was appointed Chairman in 2020

Living in Fort Saskatchewan Alberta, Mike is currently VP of Operations for McEwens Fuels & Fertilizers, an Independent Retailer operating 8 locations in Alberta North of Edmonton.

Mike has been with McEwens for his entire career and will celebrate his 25th work anniversary this year. In addition to AgLink Canada, Mike also sits of the Canadian Association of AgriRetailers (CAAR) Board.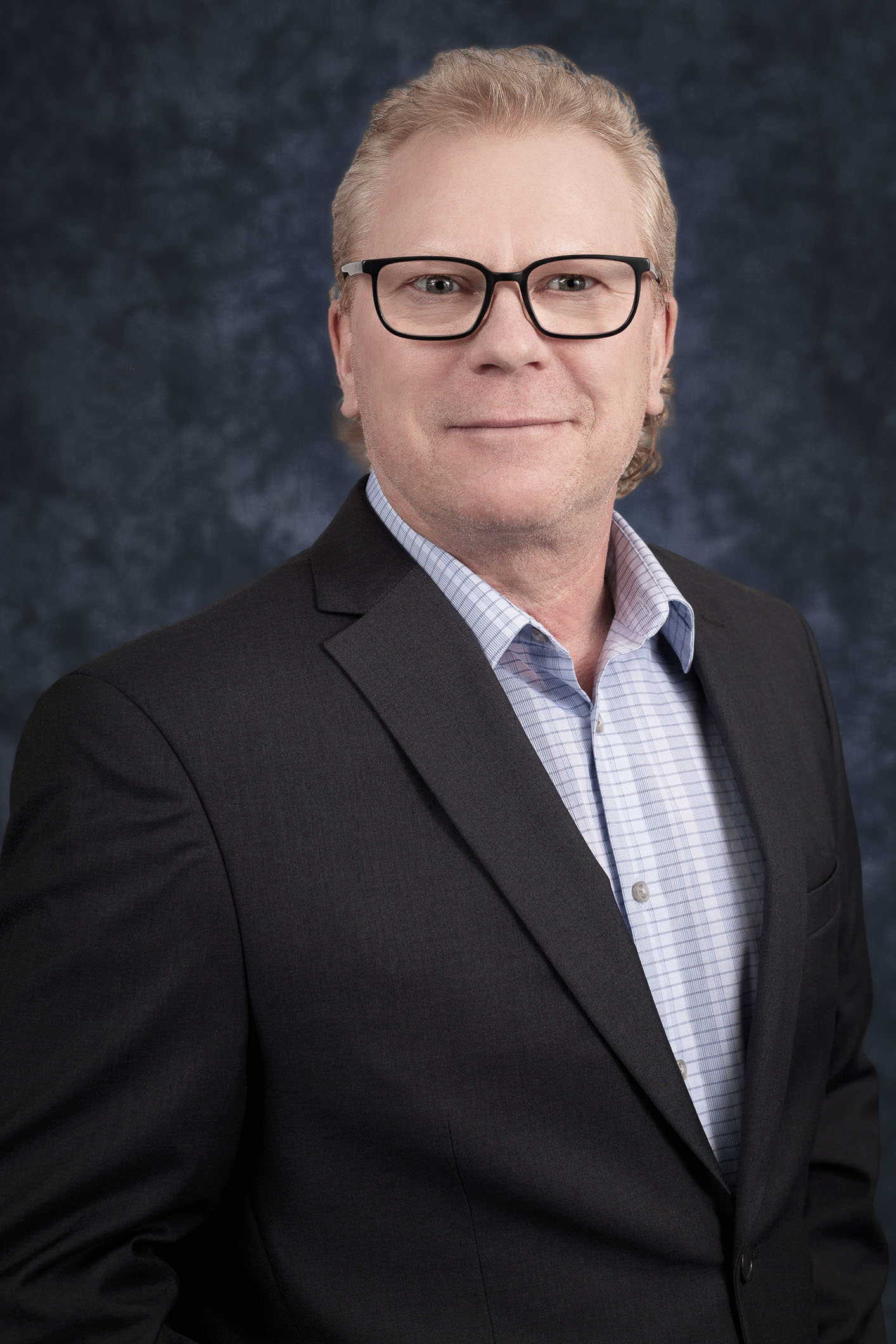 Tim Winter
Director

Tim Winter became a
Director of AgLink in 2017.

Based in Meadows MB, Tim is President
of Ag Advantage Ltd, a crop inputs and services provider with three branches in MB, as well as one in NW Ontario.

For over 35 years, Tim has been involved in ag retail as well as grain farming.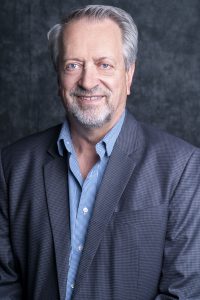 Stan Loewen
Director

Stan Loewen became a
Director of AgLink in 2021.

Based in Abbotsford, BC, Stan is the CEO of TerraLink Horticulture Inc., a provider of crop inputs and services with fertilizer blending facilities in Abbotsford, BC and branches Delta and Chilliwack, BC distribution in the Interior of BC, and a specialty crops branch in Airdrie, Alberta.

Stan has worked in the retail side of the agriculture industry for more than 41 years beginning straight away with the company he still works for following completion of a B,Sc. Majoring in Soil Science at UBC.

He is currently a director of Caar, the Canadian Agri Retailers Association and advocates for preservation of farmland, domestic food production and sound farming practices like the 4R's. Factoid: BC has mostly mountains and only about 3% arable land of which about half is north of 55o latitude. They get real winter up there. Who's for preserving what we've got in the southern half!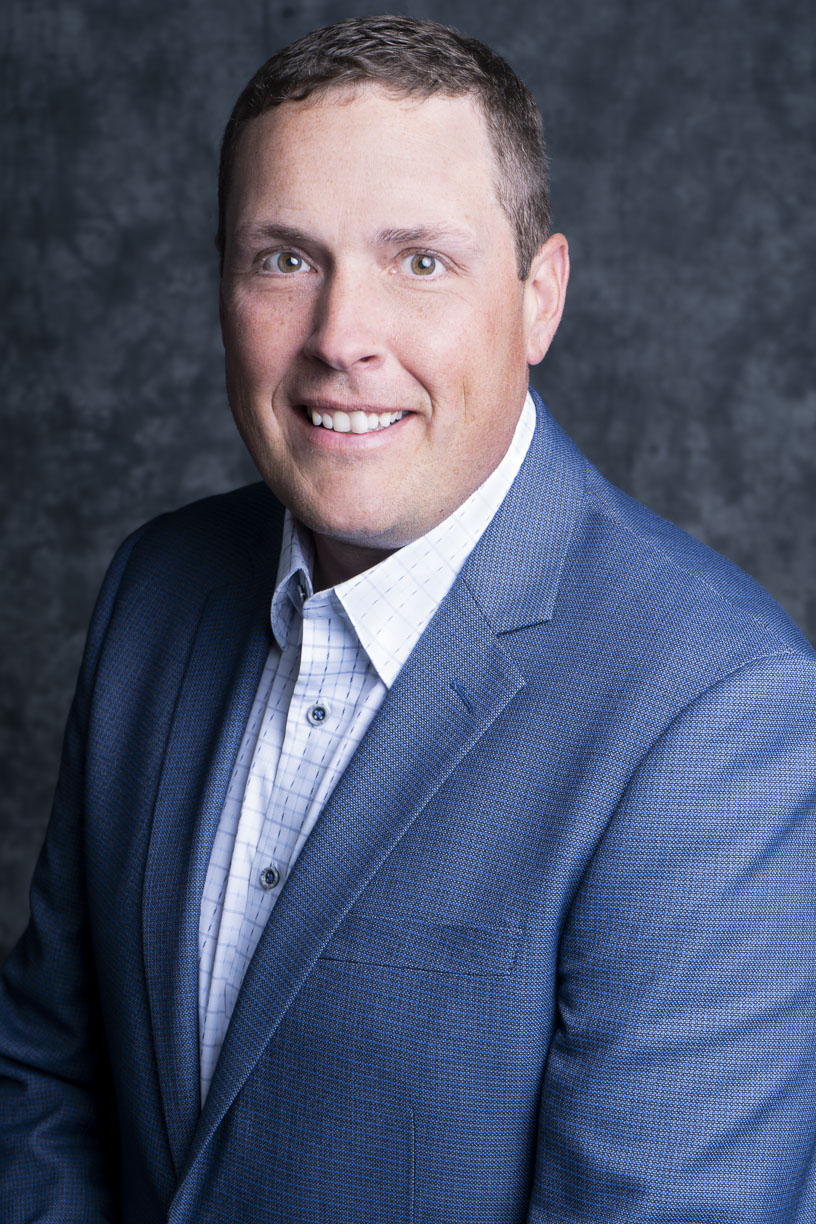 Greg Warrington
Director

Greg Warrington became a
Director of AgLink in 2020.

Based in Mervin, Saskatchewan, Greg is General Manager of Warrington AgroDynamic Ltd., an independent agriculture retail located in North Saskatchewan with locations in Mervin
and St. Walburg.

Greg began his career in oil and gas where he held roles with large to junior companies with focus on the development and production optimization of their assets. He has been actively involved in the family farm for the last 15 years and joined Warrington AgroDynamic Ltd as General Manager in 2016.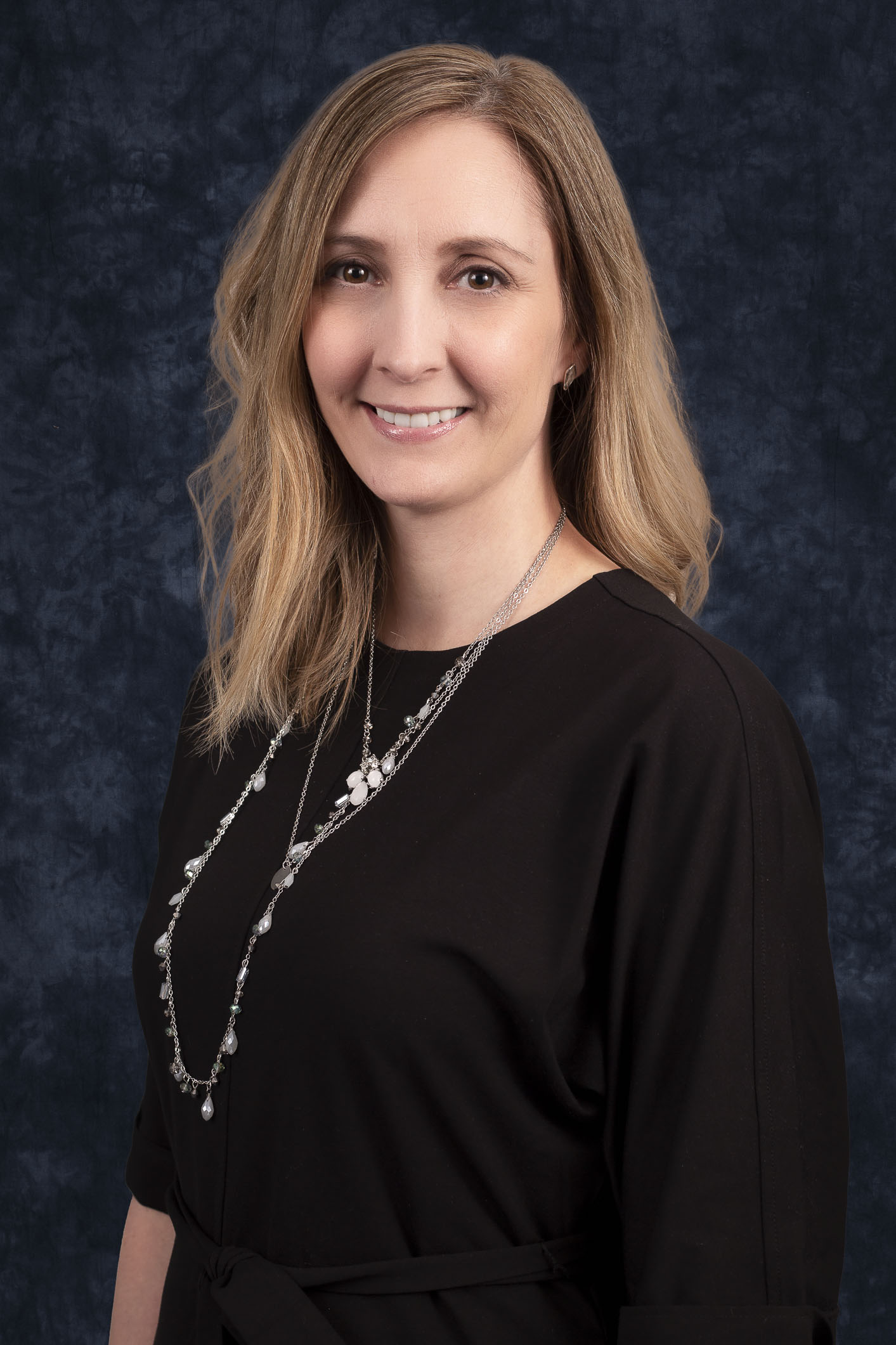 Jamie Popowich
Director

Jamie Popowich became a director of Aglink Canada in 2020

Based in Stony Plain, Alberta, Jamie is the Controller and partner of Ray Agro & Petroleum Ltd. a third generation, family-owned retailer of agricultural inputs, with three dealerships serving the Stony Plain, Leduc and Evansburg areas.

She holds a B.Comm from the University of Alberta and a CPA, CMA accounting designation. She has actively managed the family business for the past 14 years, alongside her siblings.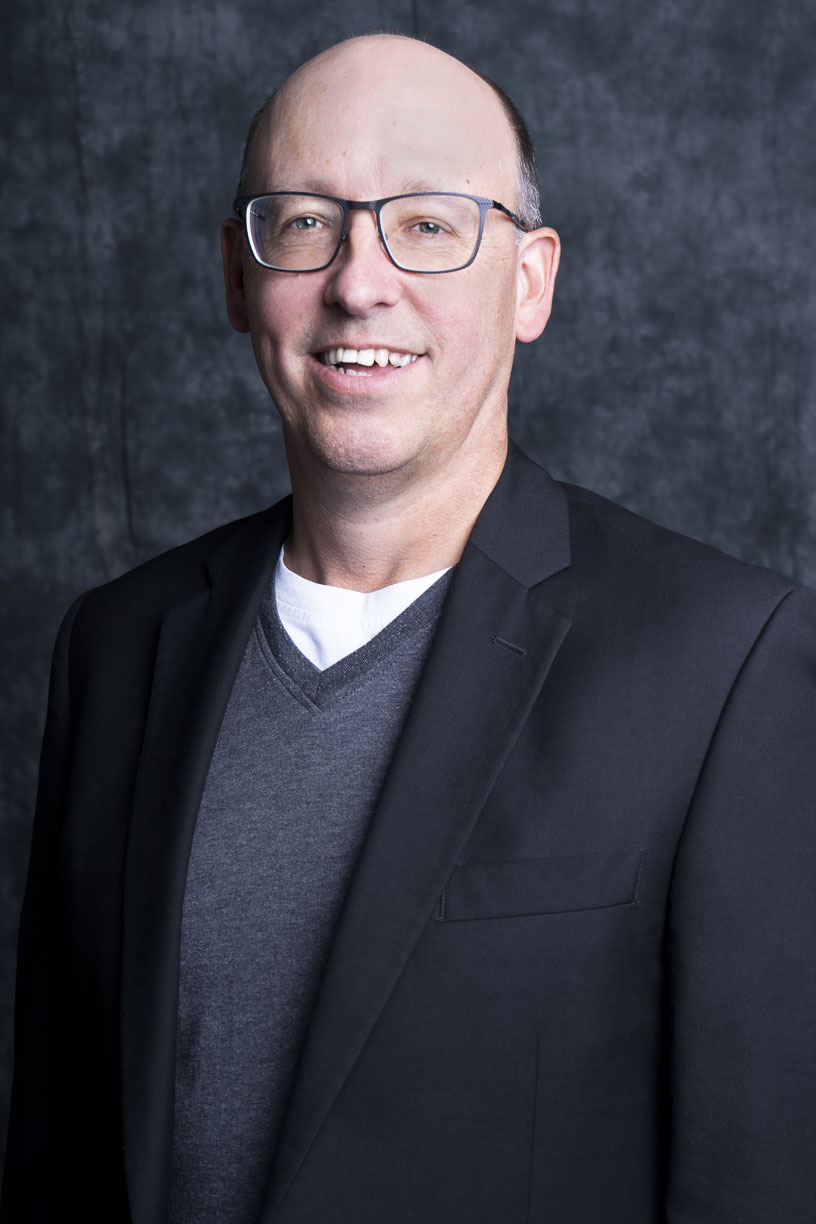 Doug Kurtenbach
Director

Doug Kurtenbach became a director of AgLink in 2021.

Doug is based out of Inglis, MB. and is co-owner and general manager of Prairie Giants Crop Supply Ltd, a single outlet ag retail. Prairie Giants offers ag chem, canola seed, bulk seed, and services which include seed treating, delivery and field scouting.

Doug has worked in the ag industry for 40 years; including grain buying, seed cleaning and ag retail sales, and managing a full service ag outlet in southwest Manitoba. In 2013 Doug, along with his wife Shelly, became business owners of Prairie Giants Crop Supply. This has been the most rewarding stage of his career.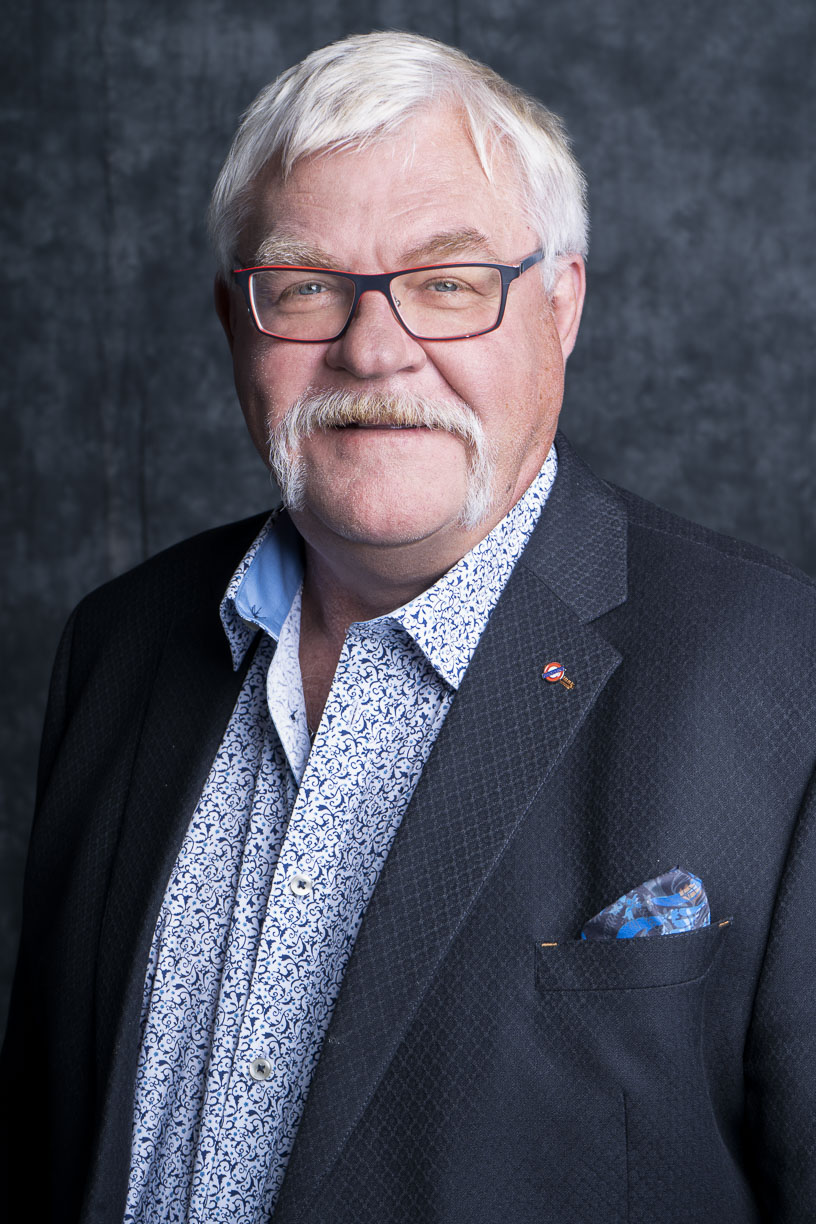 Dennis Bulani
Director

Dennis Bulani is a founding member of AgLink Canada holding the initial chairman of the board position in 2017 and later moving to a Director role in 2019.

Based in Biggar, SK. Dennis is the CEO of Rack Petroleum Ltd. With a focus on assisting growers by continuing to enhance the knowledge of the science of agriculture, The Rack is a total approach Ag. Retail business offering agronomy expertise, fuel, seed, fertilizer, crop protection, custom application and proprietary products to growers across 10 locations in west-central SK. The Rack also offers the only bulk glyphosate delivery system in North America and reaches customers across Western Canada with this revolutionary product.
Dennis has worked in the Canadian Ag industry for nearly 40 years, and is known widely for his contributions to agronomic knowledge and research having acted as a key note speaker for national and international conferences and events. Dennis has a passion for supporting the industry to drive innovation and beneficial change, while enabling and encouraging others to follow the same path. He values integrity with customers, suppliers and our competitors and has a strong belief in working together to advance the business of growing food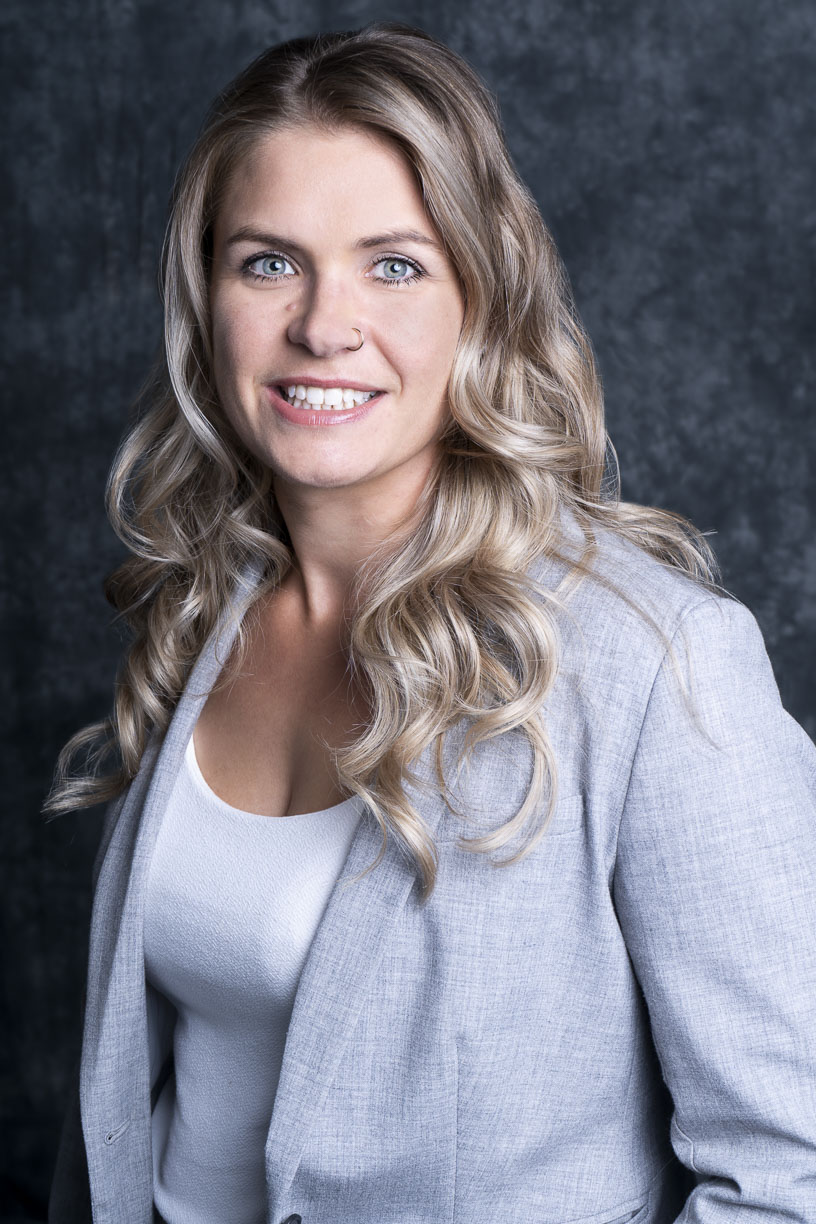 Cassandra Morari
Secretary

Cassandra Morari became Aglink Canada's Secretary at its
inception in 2017.

Located in Saskatoon, SK. Cassandra is the COO of Rack Petroleum Ltd, a Saskatchewan-based independent agriculture retailer offering agronomy expertise, fuel, seed, fertilizer, crop protection, custom application, and proprietary products to growers across West-Central SK via its nine retail locations.

She joined the Rack as part of the family owned businesses succession plan in 2015. Previously, Cassandra spent 10 years with a federal crown corporation specialized in Ag lending and holds a B.Comm from the University of Saskatchewan.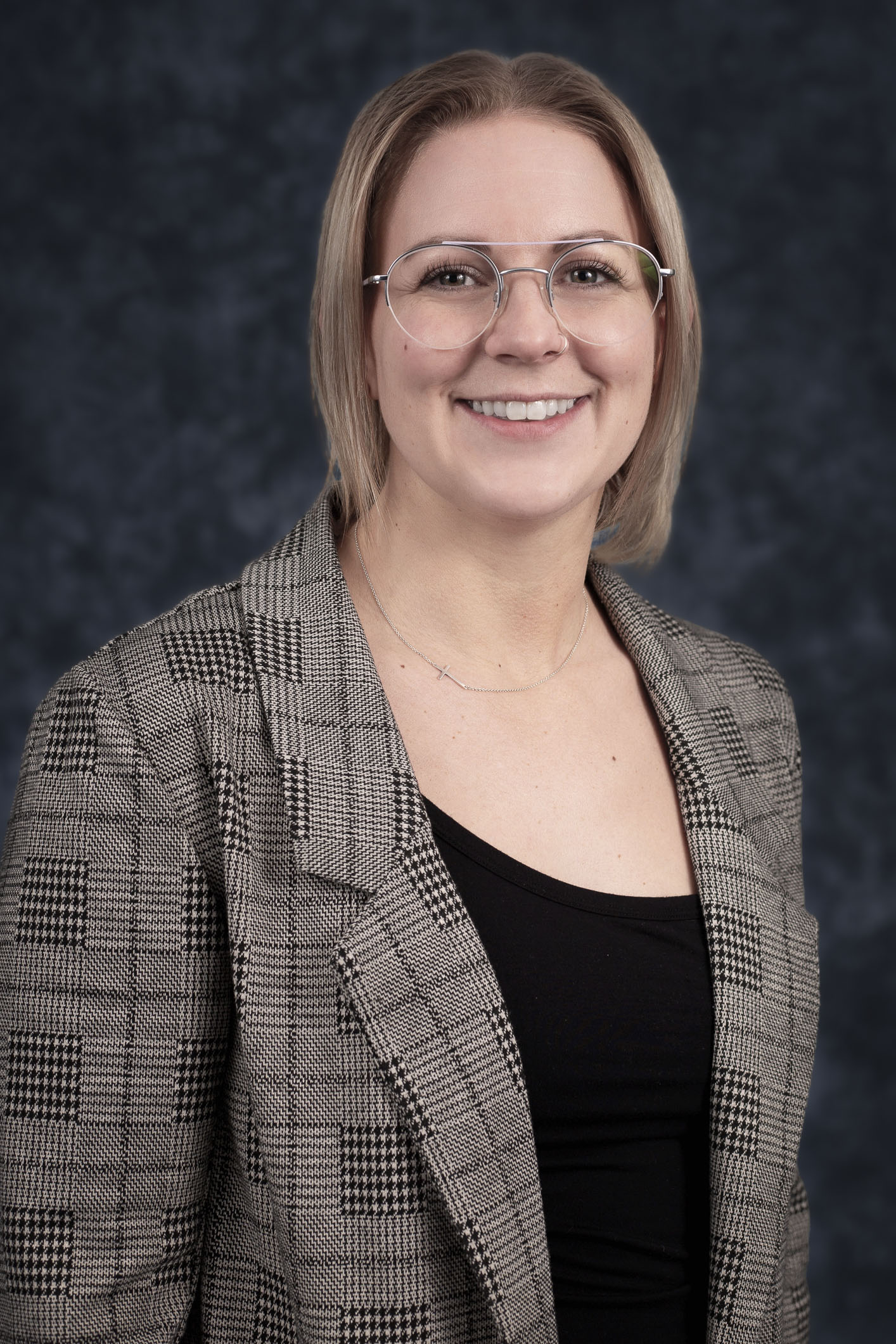 Kirsten Pears
Secretary/Treasurer
Kirsten Pears became the treasurer in 2021.
Living in Olds Alberta, Kirsten is the Administrative Manager for Olds Fertilizers & Agri Services, a third generation, family-owned independent Ag Retail with two locations serving the central Alberta west growers.
Kirsten started her career with Olds Fertilizers in 2015 after spending 10 years in local government and financial services.